Top 3 ways to reduce your return rates starting today 🛍️
The buzz of summer sales, preparing the back to school and back to the office campaigns for the fall.

As a retailer, you're already familiar with the ways the shopping seasons may influence profitability and revenue. But if I told you that you risk losing between 10-15 € for each rejected order, what processes would you choose to streamline?

Download a full report on how you can track, control, and reduce rejection and return rates. Extra: you'll get exclusive access to an Intersport case study, with already tested solutions and their outcome.
What's in it for you? 👀
Useful stuff you'll discover after downloading our report.
Do return rates talk about your business?
A holistic engagement strategy, the stakes of post-purchase experience, and the ways to build flexible, streamlined return processes.
Practical solutions
Four out of five retailers lose money by offering free returns. Find out how to increase your business revenue while building your customers' loyalty.
Rely on data-driven decision making
Last-mile challenges are solved through machine learning processes, systems integration, and complete automation.
"
‍We chose Postis because they have the most complex solution for distribution and delivery management and optimization. For us, it was important to improve the cost efficiency and process management. But it was crucial to simplify the customer journey with new technologies, build new experiences for our customers, and set a solid ground for future development.

"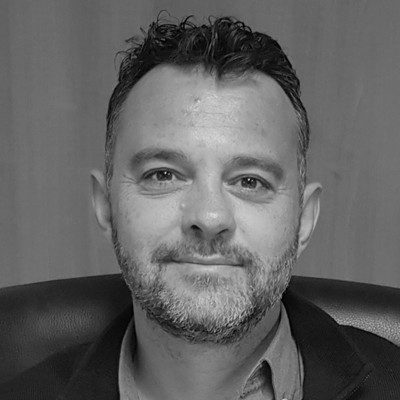 Regional Supply Chain Manager | Intersport
Data-driven decision making
And customized solutions for your business. Ready to assist a 20% decrease in return rates just one month after using the Postis platform?

"What we can't measure, we can't control or improve. The data can streamline return rates, bringing clarity to an opaque process that has remained manual, pen & paper for many retailers.

Especially in a dynamic environment like fashion, it is necessary to act cross-department: from loyalty strategies to predictive analysis and machine learning. The goal? To develop flexible return processes to eliminate high and unnecessary delivery costs".

Mircea Stan, Founder & CEO Postis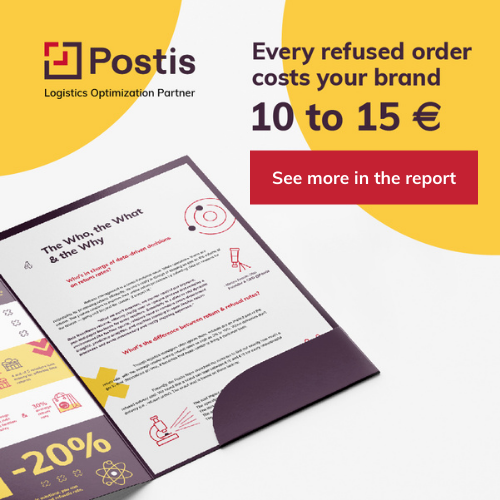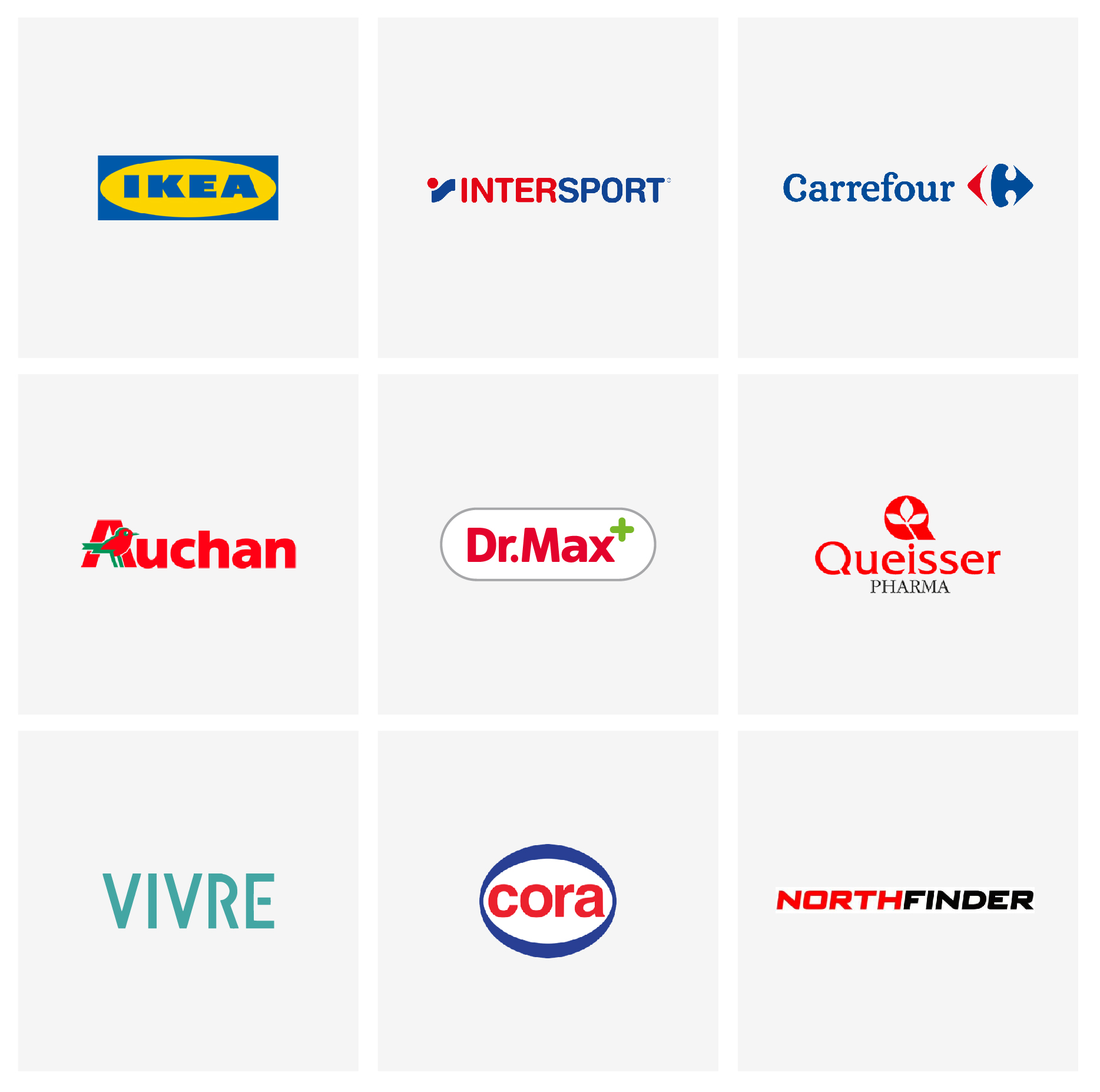 200+ clients portfolio
Many local and international companies rely on Postis solutions to meet their medium or long-term business objectives. Here's a big picture of the results achieved in over 5 years of experience:
Universal solution, regardless of industry;

Agile scaling: cross & beyond the border;

Positive shopping experiences, from the first click to door delivery;

Optimize omnichannel operations.
Increase on customer satisfaction